TOPTEAM DYNAMICS INC. was conceived with the objective of providing Human Resources Solutions catering to Recruitment and Service Contracting Management (Outsourcing). The company positions itself as a catalyst for change in the recruitment industry, thinking out of the box, and employing a pro-active approach to come up with solutions for our clients' manpower needs.
---
TOPTEAM DYNAMICS INC. has dissected the market by industry so that we could identify the right candidates that will satisfy our clients' standards. Our recruitment team is quality-driven and customer-focused, and comprised of specialists in relevant respective fields. Backed up by an efficient recruitment process, we assure our clients that we will exhaust all efforts to come up with a shortlist of highly qualified candidates the fastest way possible.
---
TOPTEAM DYNAMICS INC. extends its services not just by finding the right fit candidate for every Job Requirement but going a step further by being a Preferred Strategic Partner to our clients. Our commitment is to provide highly qualified / reliable manpower, forming long-term partnership, and giving responsive and quality service for guaranteed client satisfaction.
---
In the same token, TOPTEAM DYNAMICS INC. sees to it that it employs the same respect to candidates. Giving them Career Consultation and Guidance for a better opportunity and advancement.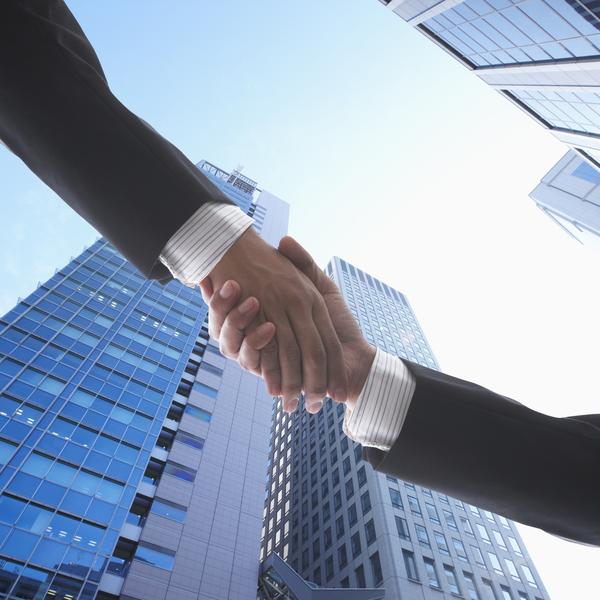 Our Vision
To be the preferred long-term strategic outsourcing partner of our valued clients.
---
Our Mission
To provide responsive and quality service that will give our customers complete satisfaction by consistently supplying them with reliable and highly qualified manpower on time and with the best value proposition.
To provide our people and our candidates proper support and guidance for a better opportunity and career advancement.